On the Indonesian island of Sumatra, a facility is currently being built which will be unique in the world: The "Orangutan Haven" is intended to sensitize Indonesians and foreign visitors to the threat to the rainforest, impart knowledge about biodiversity, climate change and sustainable development, and demonstrate concrete options for action.
Our organization has been supporting this project led by our Swiss partner "PanEco" since 2017. The core was completed in 2020: nine islands, to be home to orangutans which cannot be released into safe rainforest areas again due to disability (e.g. blindness) or disease. The orangutans will act as charismatic ambassadors for the rainforest and its inhabitants.
To see the areas of the Orangutan Haven which have already been completed, look at the picture carousel below and this video.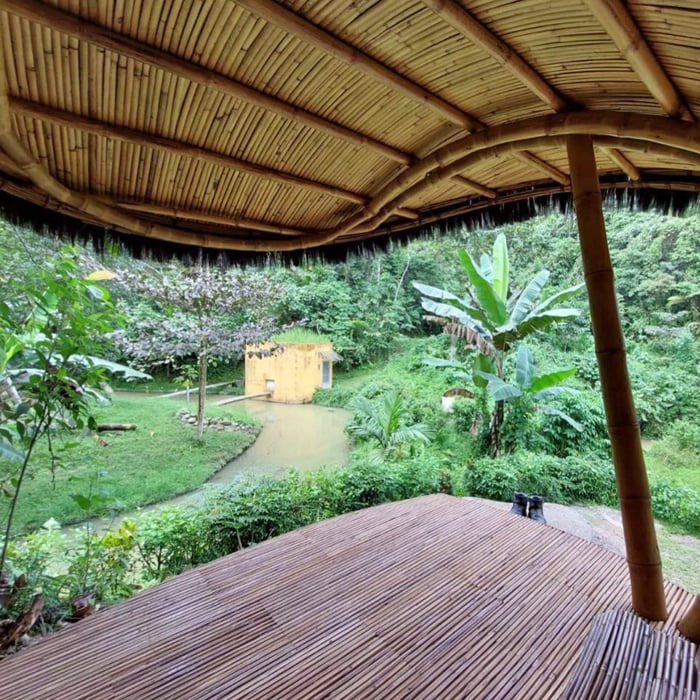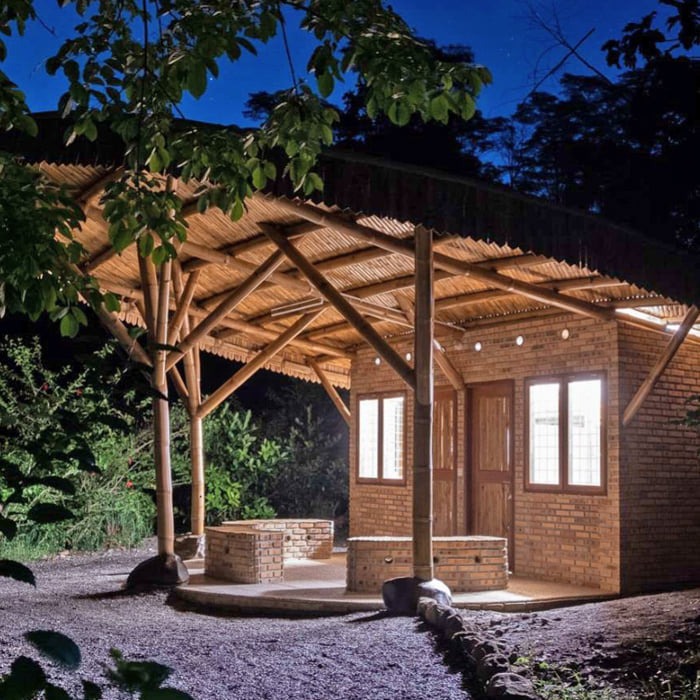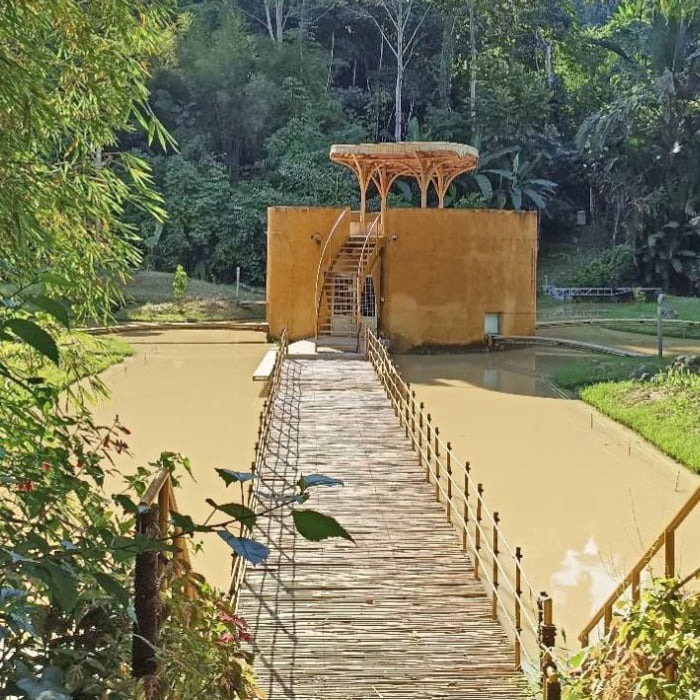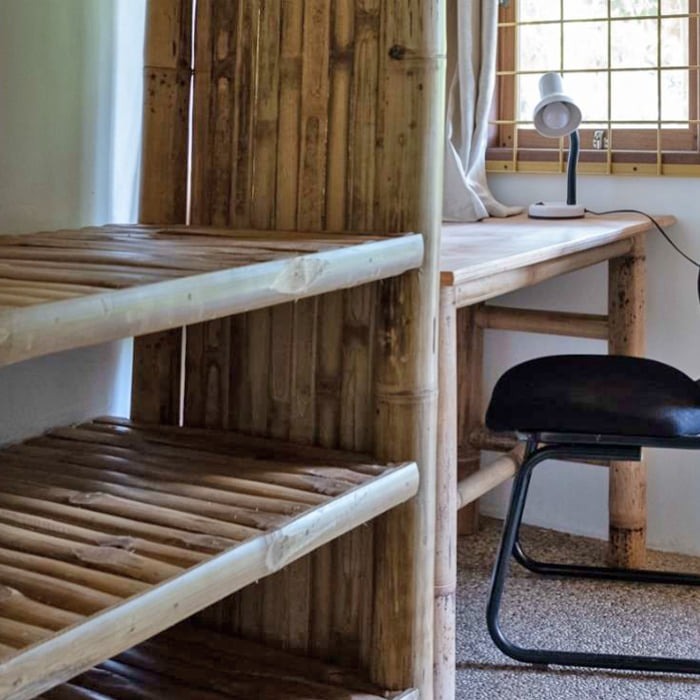 We support this project of our Swiss partner by co-financing planting and construction, including the building of the veterinary medical clinic.
In a further phase, an environmental education program for the general public is to be created by 2023. This will include constructing a nature trail system, developing concepts for the implementation of educational events and creating educational materials.
Many thanks for this great support!